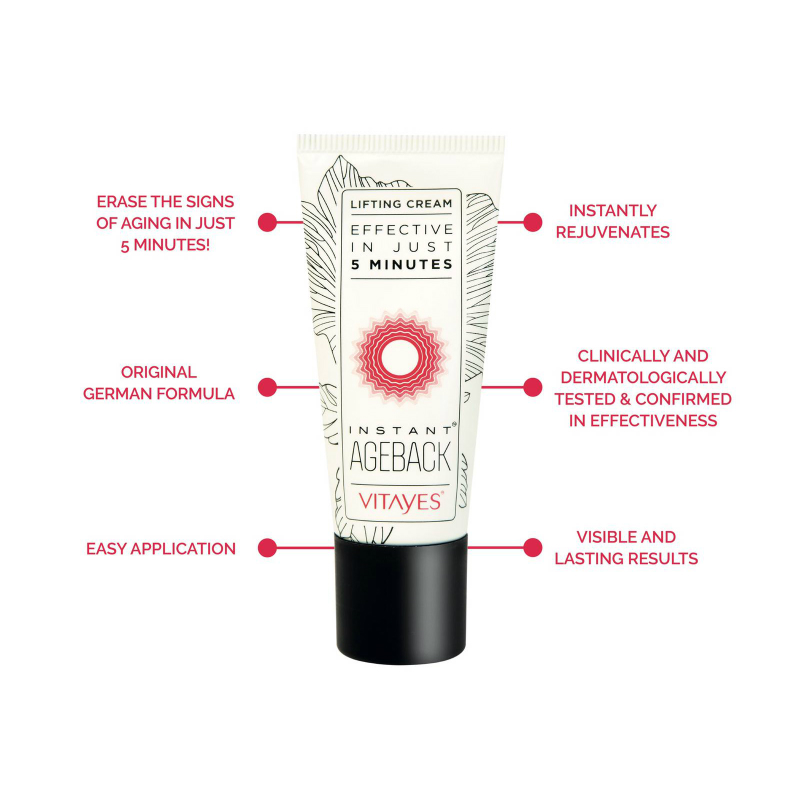 Instant AgeBack PreOrder

Price:
MYR0.00
MYR0.00

Stock Remaining:
0

Order Quantity (Set):

Contact Merchant:
Shipping Details:
Estimated Delivery Time:
2-7 day(s)
Shipping Cost:
View Shipping Rates
About Us:
We believe being aged in health and better-looking way and we "deliver" missions.
Our missions offer to customer's instant reverse effect of signs of aging. Making them feel good and happier when they look at mirror. Having more self-confidence. In longer term thru using products regularly, signs of aging are reduced dramatically. And this is done in a safe way. No side effects or longer-term unwanted results.